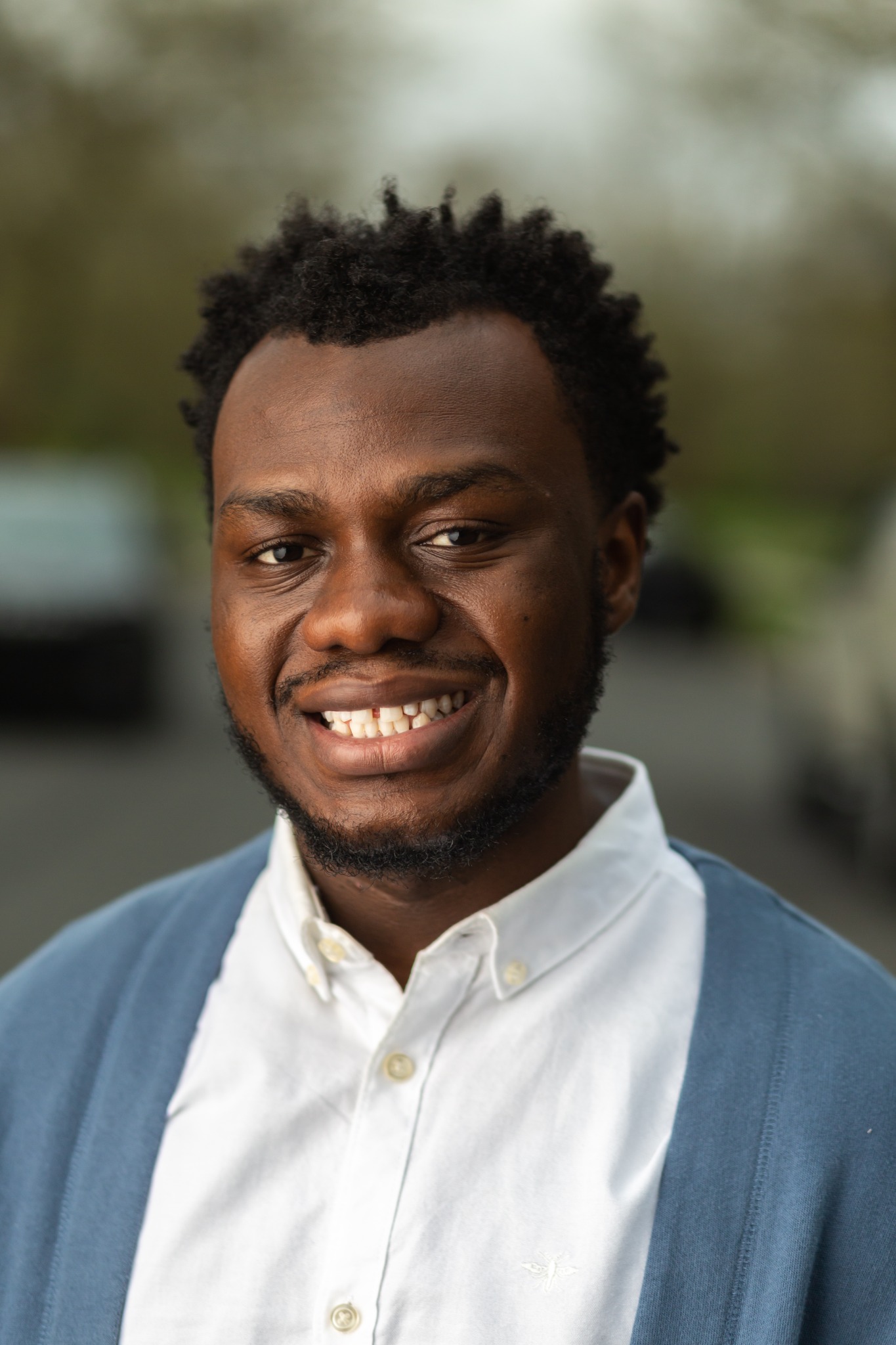 Multimedia Sports Journalist | Producer
Hey yo! Thanks for checking out my portfolio. I hope you enjoy your time here. 
A little about me: I'm a Nigerian-born American with two younger siblings. My family, friends and faith are the core values to my life. I believe my purpose as a journalist is to unravel the intersection between sports, faith and culture in the mainstream sphere.
Interests: I love sports (clearly), sushi, ramen, anime/comics, sneakers and people.